The makeup of the soon-to-be $5 trillion dollar global e-commerce marketplace is as contrasted as it gets. One on end, Amazon takes 49 cents out of every e-commerce dollar spent in the U.S., and large corporations like Walmart, Alibaba and JD.com, among others, hold dominate positions in the marketplace.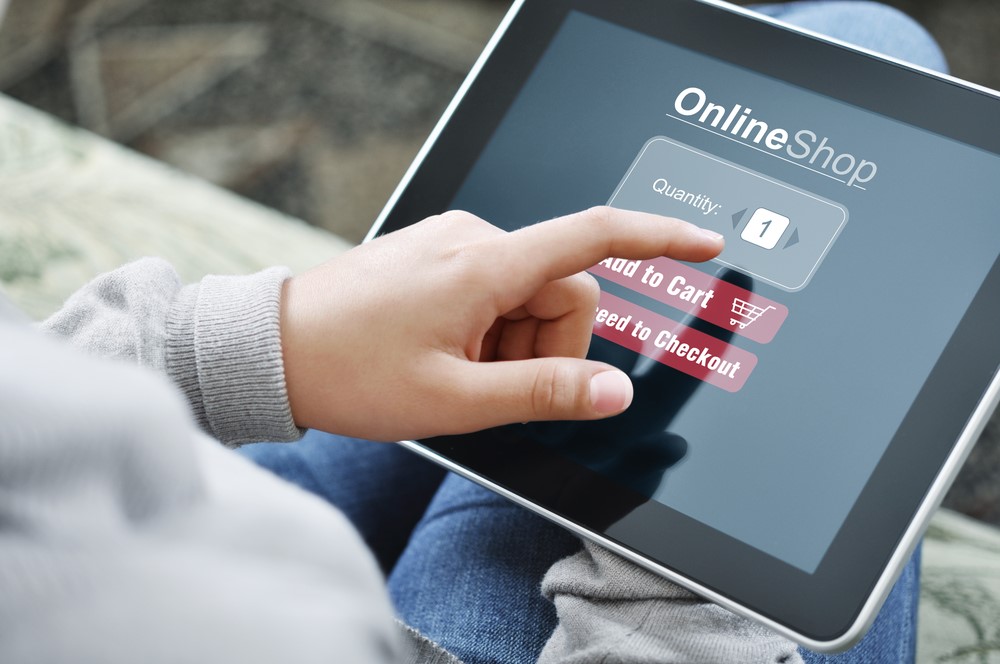 But on the other side of the coin, the e-commerce landscape is made of small entities, personal dreams, and novel concepts. If this weren't true, the e-commerce store-building software market wouldn't be so active.

Thanks to these platforms, many entrepreneurs have been able to turn their dreams into reality without taking out crippling loans or seeking large outside investment.Below we'll discuss five businesses running on the Shopify platform, share their unique edge in the market and a key things they've learned in their respective e-commerce journeys. 
Whether you want to add more independent e-commerce brands to your shopping bookmarks or have entrepreneurial aspirations of your own in the industry but still can't distinguish a quality e-commerce business from an average one—this list is for you.
Florivera Skincare was launched in 2014 by spa owners with over 30 years experience in the industry. The Toronto-based store focuses on treating sensitive skin and only sells 100-percent organic items grown by family farmers in Colombia. According to an exchange with Shopify, the company has been growing. This isn't much of a surprise given the rise of the health and wellness industry on the whole. In Florivera's case, it was a Bloomberg article praising the benefits of a plant oil from the Amazon called Cacayoil that lifted their sales to new heights. And like any e-commerce store that's been around a few years, Florivera has battle scars that can serve as knowledge—specifically: don't expect to grow a brand overnight, and be willing to experiment with a variety of marketing channel until you learn what's most effective.
One only needs to stroll down any street in most metropolises to understand people's collective love of pets, and specifically, dogs. Although the pet market is hotter than ever, competition is stiff. So how has Mister Hound stood out among the masses? The company attributes the gap they fill in the market and their manufacturing as integral components to their success. Mister Hound makes stylish minimalist dog leashes and collars in an industry surprisingly filled with bare designs or over-the-top gaudiness.
While Mister Hound makes their rope leashes in house, the company eased its operation when they found a manufacturer that could produce reliable leather and felt collars out of the company's rough mockups, and at a low minimum order volume no less. The Melbourne-based business uses Adwords to generate sales and is focused on increasing their Instagram presence. But if there's one thing MisterHound could change about their e-commerce journey, it'd be to stay more consistent with brand storytelling, especially on social media and with curated content. Thankfully the image-friendly nature of Instagram should lend well to the company's marketing efforts. 
Like many great product ideas, the idea for Comfort Club's initial product line arose out of founder Miguel Madrid's dissatisfaction for the typical price point of products in the premium underwear space. So with aim to offer premium underwear that didn't gouge ordinary people's budgets, Madrid founded Comfort Club in 2015. The Austin-based company struck initial success with a friend that e-commerce goes "way back with": SEO.
Per Miguel, the company's keyword-friendly URL not only aided their SEO efforts, but it also allowed the brand to stand out through a non-branded approach, a rarity in the brand-forward premium underwear niche. But what allowed Madrid to grow his business was figuring out how to successfully overlap different automation tools. Per Madrid, the company has the logistics of a Fortune 500 company without the overhead.
Like Miguel Madrid and his ability to carve an in-demand gap in his vertical, Distil Union was borne out of two designers' (Nate Justiss' and Lindsay Windham's) solutions to their real-life problems. The Charleston, South Carolina-based electronics company duel-funded their initial launch through both a Kickstarter campaign and bootstrapped budget, but it was unsurprisingly the Kickstarter campaign that generated an early buzz and various pre-orders from early adopters. In today's crowded electronic e-commerce marketplace, Distil Union of course relies heavily on Google Shopping and AdWords to keep pace with competitors. However, it's word-of-mouth referrals that really impact their bottom line.
And for aspiring entrepreneurs that are still asking questions like "what is an e-commerce platform?" — let Distil Union motivate your learning curve. The founders all agree that their biggest takeaway is to not be afraid to try new things. With zero collective e-commerce experience or knowledge, the company leveraged Shopify's support features and knowledge base to mold their operation into a profitable, ever-growing enterprise.
These are just four of the thousands of businesses running on Shopify, which is just one platform among several other e-commerce platform providers. So while the ecosystem is vast and varied, and no two brands identical, there are fundamental lessons to be learned from companies who've gone through the ropes. Hopefully these four businesses above illustrate some of those lessons to guide your explorative journey.