Instagram has become an indispensable platform for every digital marketer. At least 50% of Instagram users already follow brand profiles. These numbers are most likely to continue increasing in the future.
The question you need to answer is how do you increase your reach on Instagram to target and convert new audiences?
A few years ago, building an Instagram marketing strategy was relatively easy. Instagram displayed the posts chronologically. So, if you had discovered the right time to post, the only thing you had to do was stick to it.
However, Instagram has changed since its early days and it's becoming harder to not only increase your reach but deliver content to your target audience.
Expand your reach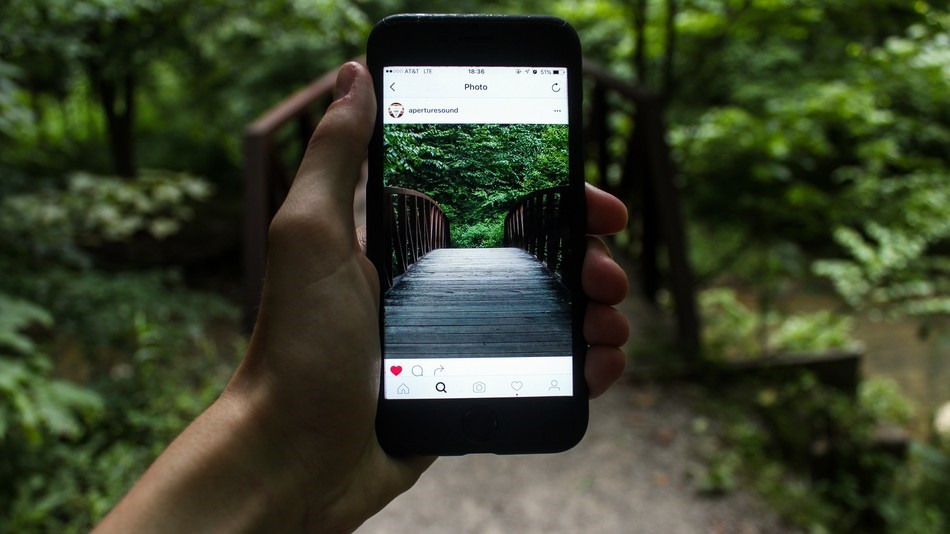 What business doesn't want their Instagram posts to gain more visibility? More visibility means new users finding you, following you, and building a relationship with you.
Ultimately, that means purchasing from you too. The key to increased visibility is to expand your Instagram reach. Using  Instagram views will boost your post.
Engagement on Instagram is a little more isolated than other platforms like Facebook or Twitter where the interactions of our friends are all publicly listed.
If one of your friend comments on a brand's post on Instagram, you won't see it unless you also follow that brand or they tag you. This factor alone makes it difficult to improve your Instagram reach.
There are strategies and techniques you can use to improve your reach in no time at all. This also means getting more views from both your own audience; new members of your target audience that you aren't connected to yet.
Here are some of the strategies:
Try new video contents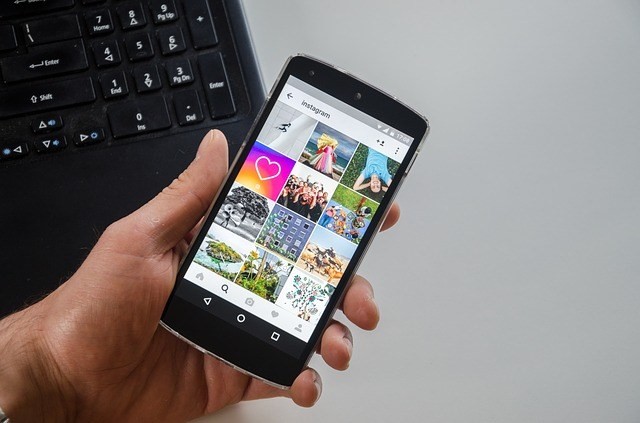 A recent study found out that video content on Instagram generates more comments than photos. Although pictures bring more likes and overall engagement, videos often generate more than twice the number of comments than photos do.
Considering how fast and easy it is for a person to double-tap on the screen, commenting certainly reveals a deeper level of engagement.
Besides, motion content is growing as the amount of time that users watch video is increasing. Last year, Instagram reported that this growth represented more than 40% over a six-month period.
This is a great time for experimenting with videos, as that percentage indicates a trend that deserves attention.
Use of hashtags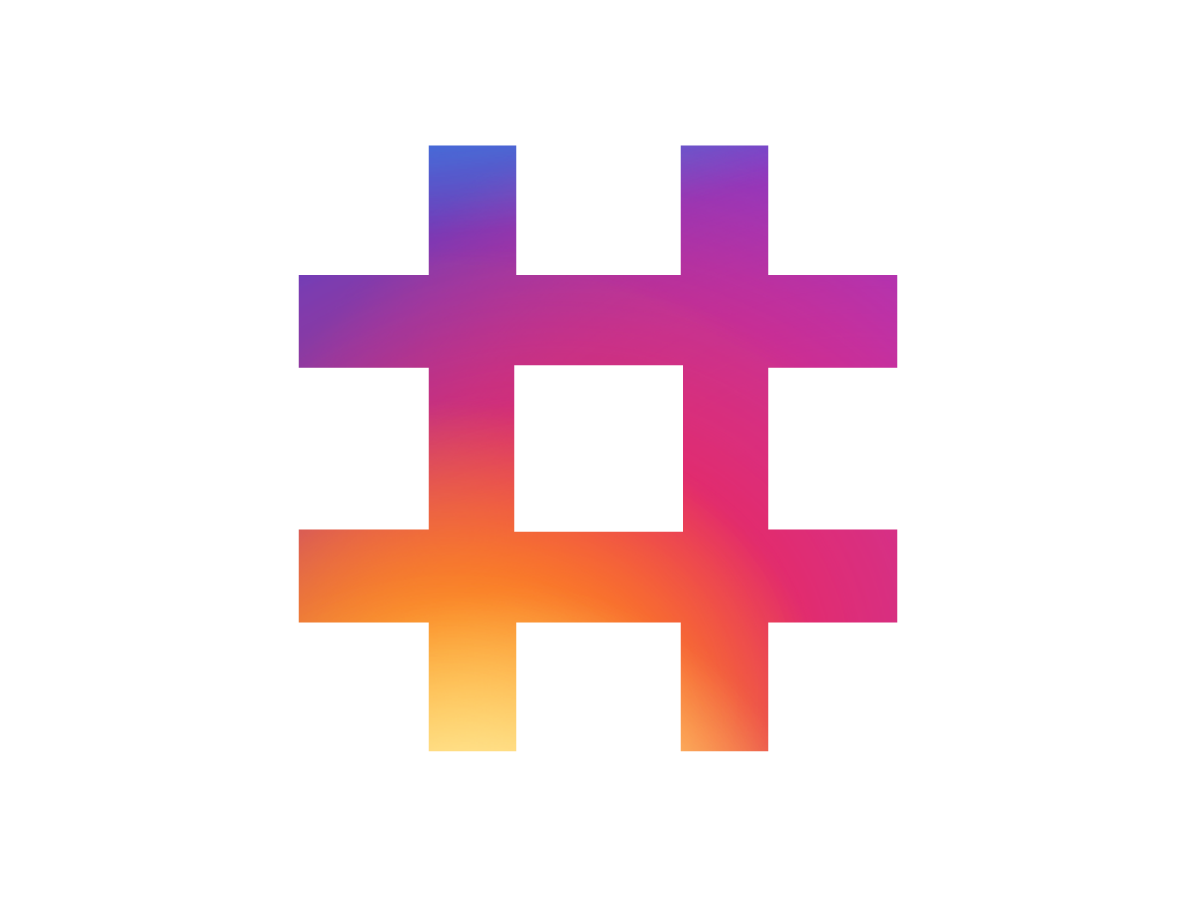 Using new, relevant hashtags are the number one way to boost your Instagram reach both organically and quickly.
By using new and diverse hashtags that are still relevant to your audience, you'll be able to continue to get your posts in front of new audience members.
The key is to use the right hashtags. Using a mix of trending hashtags: general hashtags that appeal to a large audience and industry-specific hashtags in addition to your brand's unique hashtags will give you the best results.
Since Instagram posts with a lot of hashtags get the most engagement, this can work in your favor. You can use several different types of hashtags on one post for maximum reach.
Find your optimal posting times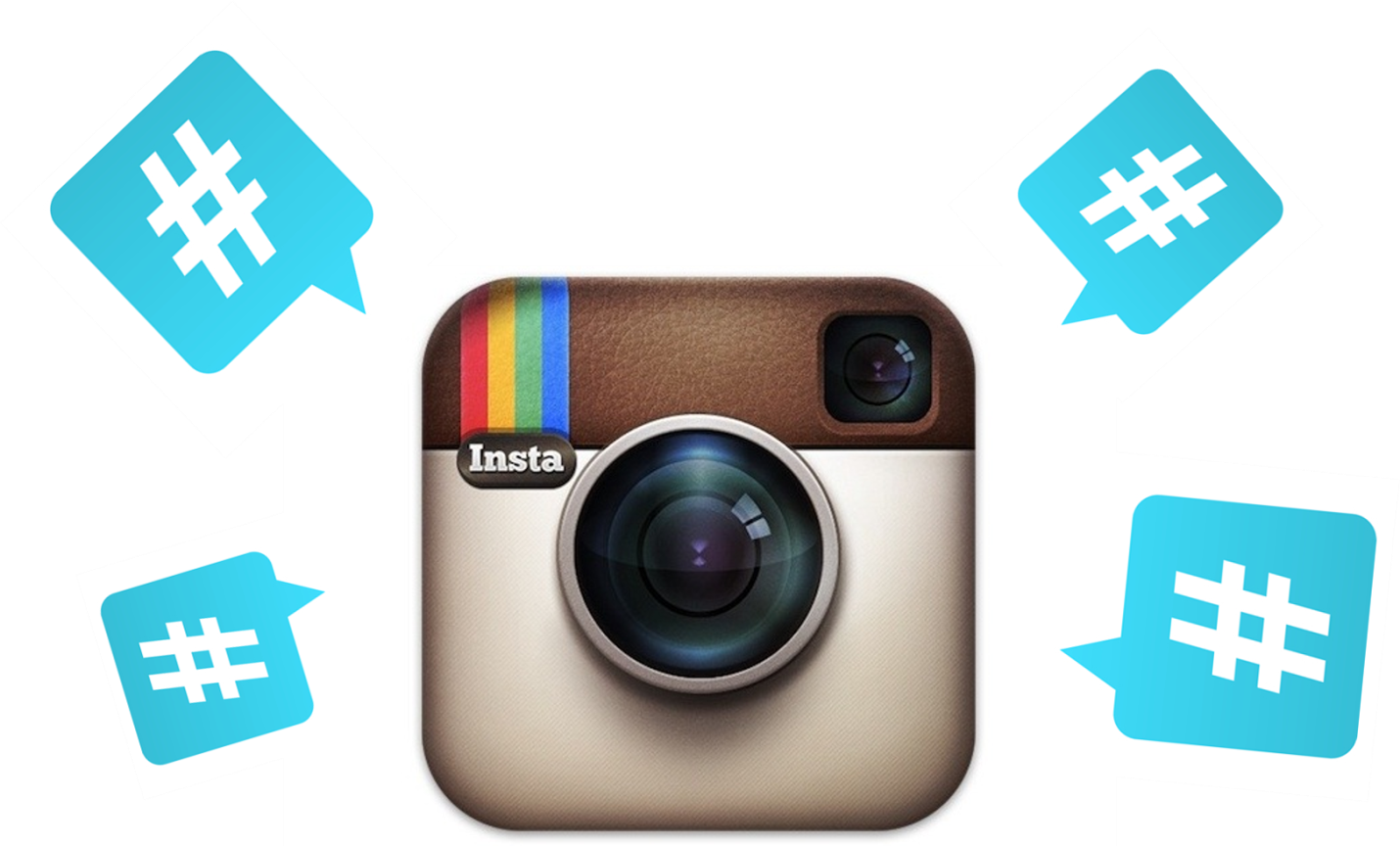 Even though Instagram uses an algorithmic timeline now, optimal posting times are still relevant as timing is a factor in the algorithm.
Posting at the right times can help generate an initial round of engagement on your posts which can, in turn, prompt the Instagram algorithm to push your posts higher on your followers' feed.
There's no doubt that posting at peak times works well for your business. Your followers are most likely to see and engage with your posts. This will help you to have an increased reach amongst your followers and anyone who might stumble on you in the Explore section of Instagram.
You don't just want to find one peak time, though, you want to find several different peak times so that you can increase your reach.
Post with engagement as a goal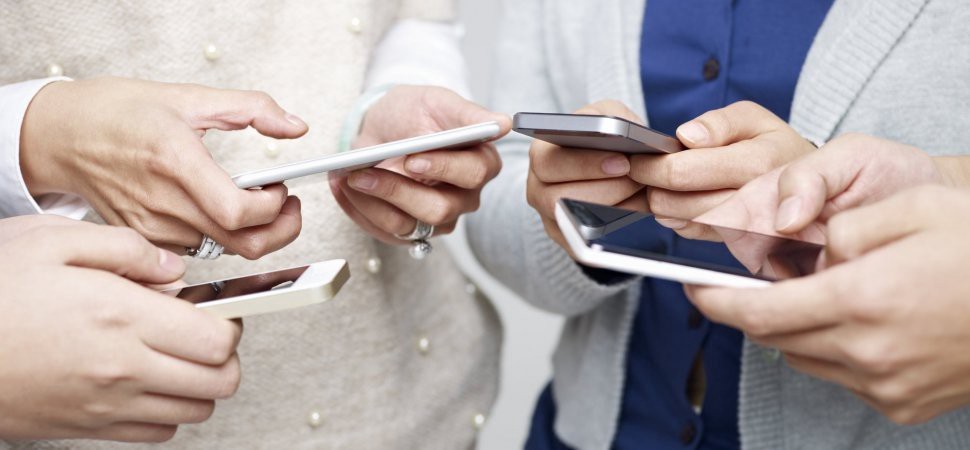 When it comes to increasing reach in any social media tool, engagement should always be the guide for your strategy.
Creating content that engages your audience will ensure that your posts appear on the top of your followers' feeds.
After Instagram adopted a Facebook-like algorithm last year, views have been harder to get. If you want to improve your reach within your own audience, which does matter, you need to make sure that your content works its way up to the top of the feed.
To do that, you need to create posts with engagement as your goal. A lot of brands focus only on selling on Instagram.
While selling and product awareness are fantastic goals on Instagram, you want to achieve these goals while also ensuring that the copy of at least some of your posts prioritizes engagement.
Ask users which of two of your products they prefer. You could also post a comment with their favorite way to use your product.
Small local businesses can also get a ton of engagement from questions like which community events do you want to see us at this year? `
It gives you powerful feedback and plenty of engagement all in one, keeping you at the top of the feed and looking great with social proof.
Highlight user-generated content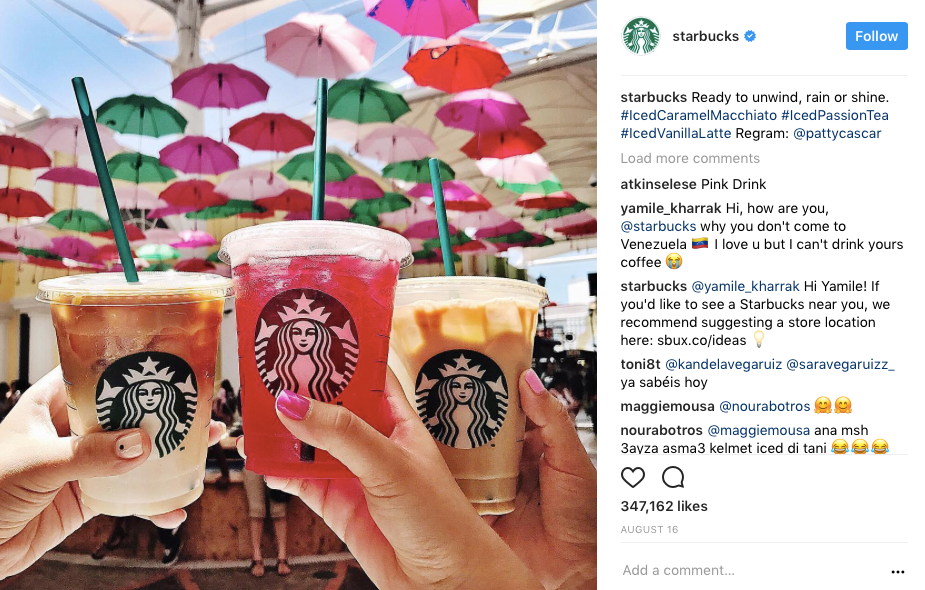 The best way to get people excited about your brand is to recognize them. How can you do that? By curating the content your audience produces and giving them the spotlight!
Showcasing followers on your feed is a great tactic that helps with your content strategy. It also shows your audience that you care about them and recognize them.
This recognition creates a strong connection between your brand and your followers that ultimately drive sales and loyalty.
Although using these tips will help you achieve the Instagram reach you desire, as with any social media strategy. It's important to consistently use these tactics.
Ultimately, keep in mind that you will only succeed on Instagram if you create great experiences for your followers. Make them happy and you will see passive users becoming loyal followers.